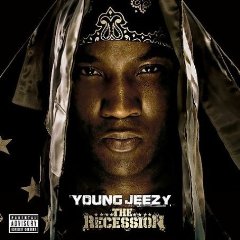 This is brilliant. I am so hyped for The Recession!
LOLOPALOOZA.
Download: Young Jeezy ft Nas - My President Is Black
Via XclusivesZone.
Picture jacked from this dick, who says:
My next irrational observation relates to the so called Recession. Personally, I am not really feeling the impacts of this recession. I feel very fortunate and blessed, but have planned accordingly to not only get through, but thrive in this environment. Yes, I am paying more for gas, food, and other items and people are certainly tighter with their money. Things are certainly not great – there are many people that are hurting financially and that is starting to impact the broader economy.